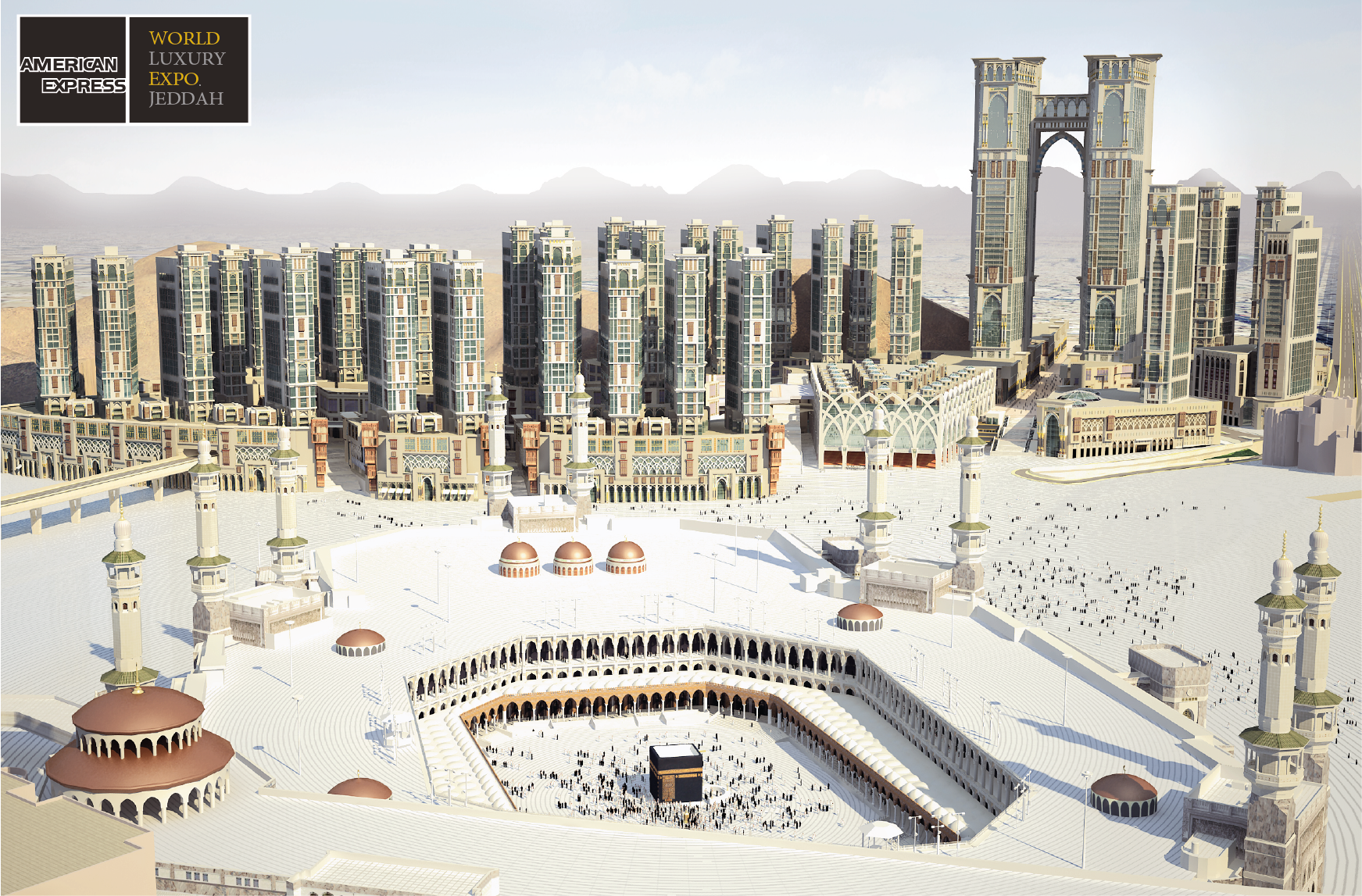 Jabal Omar – Jeddah 2017
JABAL OMAR: Jabal Omar Development Co. is proud to announce the opportunity to choose and reserve your property in MAKKAH : #WORLDLUXURYEX

JEDDAH: KINGDOM OF SAUDI ARABIA
PROFILE
SAUDI GAZETTE
Jabal Omar Development Co. is proud to announce the opportunity to be part of arguably the best real estate investment opportunity ever based on real estate fundamentals.
Secure your Hotel apartment operated by 5 star internationally recognized operators. This is an opportunity for the astute investor or owner-occupiers alike to register their interest in owning a serviced apartment while enjoying your investment managed by a proven brand name operator.
Jabal Omar are currently allowing reservations of interest to choose and reserve your property with confidence and ease.
For further details and available options call one of our skilled Jabal Omar sales representatives.